The work at a digital agency can be a lot of fun, but the real fun is made by the people who work here. Follow along as we profile our awesome team and answer some questions that help you get to know some of the makers and doers at Eastmont Group.
First up is Mike Gottfried, our co-founder and Client Relations Manager. Mike handles all of the things that make our projects move forward and helps clients get the most out of their relationship with Eastmont Group.
Get to know Mike a little bit beyond the office:
What is your favorite part of working at Eastmont Group?
I love being a part of a team that builds stuff. Creating something from nothing is a great feeling, and I love to be a part of a group that is constantly making new things.
If you could attend one concert of any band, dead or alive, who would you see?
This is a very tough choice. I would kill to see the Beatles in a small club in Liverpool in the 60s, Jimi Hendrix, or the Grateful Dead. I got to see the Rolling Stones last year at Georgia Tech and that was super cool!
It's lunch time. What are you eating?
Pizza. Any pizza. I don't discriminate.
It's party time. What are you drinking?
I'm a beer man usually. I like ales and IPAs.
Tell us about some new technology that you are excited about.
I'm very eager to see what happens with electric and driver-less cars in the near future. I'm super excited to see what advances in car technology can do for traffic reduction, positive environmental impact, and even the design of cities.
Where are you originally from? Any other stops before arriving in Atlanta?
I grew up in Washington, DC. Actually DC, not Maryland, not Virginia. I went to school in Nashville at Vanderbilt, and then spent a year in Denver before finally landing in Atlanta.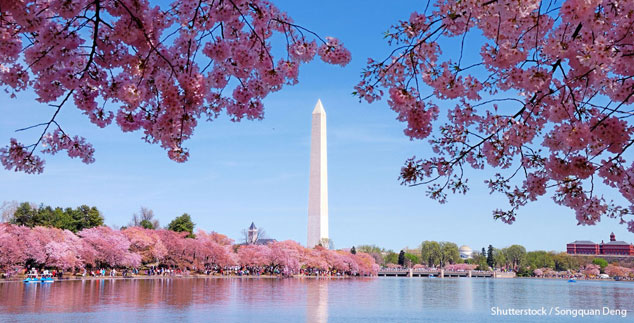 Tell us something that might surprise us about you.
By blind luck and being in the right place at the right time, I've caddied for 2 PGA Tour pros, Nick Watney and KJ Choi. Neither one played very well while I was on their bag…
I'm obsessed with…
Phish. As of writing this, I've seen them 54 times and have no intention of stopping until they do!
Dog or cat?
Dog. Way dog.
Favorite sauce?
Tzatziki.